WE X-CONNECT. THIS IS CONVERGX®
X-SECTOR DEALS
Intentionally restricted access with a limited number of invitation only delegates, a ConvergX® ensures ample time for making X-sector connections and getting business done. Key decision makers come with open minds about discovering opportunities outside their sectors.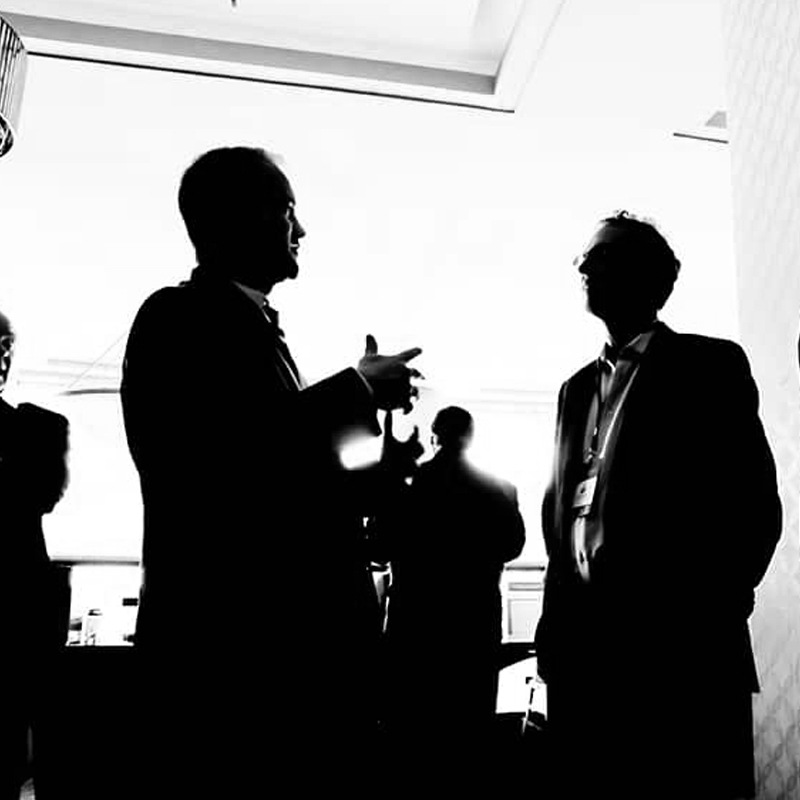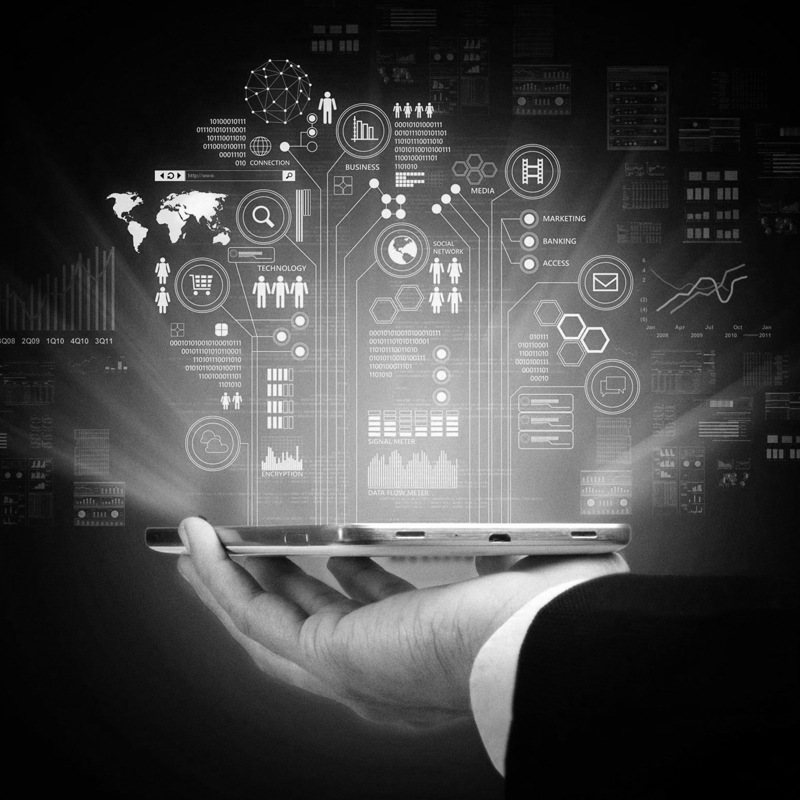 THE ACTION STARTS RIGHT AWAY
Each participant will be profiledby WaVv and matched delegates as per their business needs, requirements and interests. Find common terms for all participants (ditch the industry-specific jargon). Think global, not regional or local.
AT A CONVERGX®
Sponsors, delegates, and presenters the opportunity to review progress, lessons learned and capabilities in an adjacent market with little or no risk. A CONVERGX® is a combination of industry updates, panel discussion across industries, facilitated introductions, and unstructured time to connect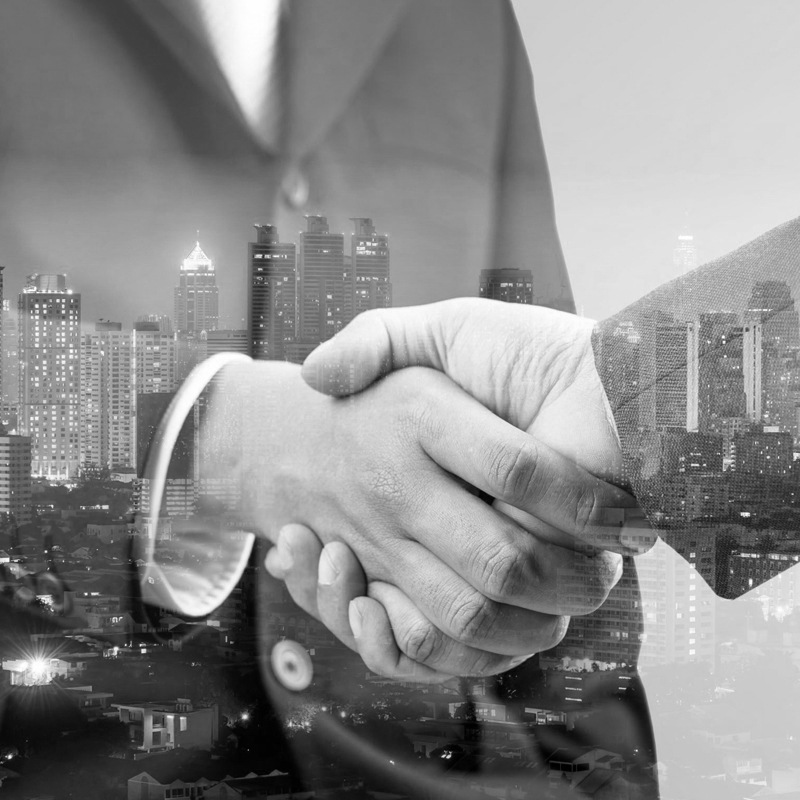 Let's Start Something new

Say Hello!
We at ConvergX® want to hear your success stories of cross industry collaboration. We also want to hear from you should you have interest in attending any of our global forums, or just have questions.
Feel free to contact us at anytime. We look forward to connecting with you.

ConvergX® is produced by WaVv, whose focus is on horizontal commercialized technology transfer between industries