Gather with your peers to collaborate, innovate and move your enterprise forward with unprecedented efficiency.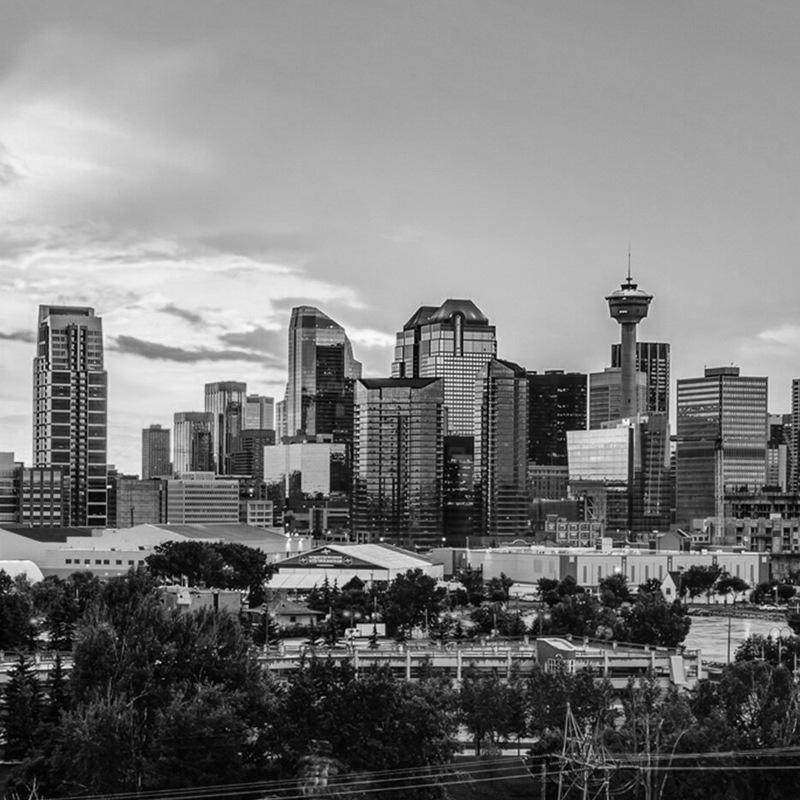 ConvergX® Global Congress
April 7, 2021 Join us for our first ever virtual congress!
The first and only global congress bringing together energy, military, Tech, aerospace, security, and mining industries. For 2.5 productive days key decision-makers from industry leading organizations (private sector, military and government) get together to accelerate growth through innovation and to solve mutual problems.
ConvergX® gives you access to pre-vetted, qualified leaders, who have agreed to communicate directly with you.
ConvergX® at Farnborough International
FIA Connect – ConvergX® Presents Tech Innovation Autonomous in the Arctic

ConvergX® has been invited to be a part of the five days of high quality content, collaboration, thought leadership and industry insight; connecting the global aerospace industry online.
A panel discussion featuring:
Kimberley Van Vliet Founder & CEO – WaVv and ConvergX®
Ryan Sutton, Strategic Accounts Cyber Security – Verve Industrial Protection,
Jason Reid, Capture Lead – Serco Canada Marine,
Zubin Kothawala, CEO- Skymount Drones, and
Moderated by:
Brad Robson, President – WaVv and ConvergX®
ConvergX® - A CES Partner Program
#ConvergX21 is thrilled to be a conference partner at the first-ever, all-digital #CES2021! Learn more about our program here
Expand Your CES Experience with ConvergX®  Digital
ConvergX® launches its' partnership with Consumer Technology Association (CTA) with a digital installment of ConvergX® @CES
Join us Jan 14, 2021 when ConvergX® @CES Digital Summit provides a convenient opportunity to hear experts from across the Tech, Aerospace, Defense, Security, Energy, Military, and Mining Industries
Why Attend?
ConvergX® gives you access to pre-vetted, qualified leaders, who have agreed to communicate directly with you.
Hear from leaders and decision makers on innovative technology solutions applied in their industries that have been transferred to an adjacent market.
If you are looking to diversify or expand into another industry, ConvergX® is the ideal session for you to attend.
Agenda
Welcome and Introduction: Kimberley Van Vliet, Founder & CEO WaVv and ConvergX®
10:15am MST:
Panel Discussion:  Robotics to accelerate industry 4.0 across global sectors
Moderator:  Brad Robson, President, WaVv and ConvergX®

Panelists (Click here for Bios): 
BGen (Ret'd) Sylvain Bedard
Leah La Salle – CEO Astral AR
Kristy Minehan – CTO NEM Software
Dr. Donna Dulo – Computer Scientist and Mathematician Department of Defense 
11:20am MST:
Keynote:  Dr. Geordie Rose – Founder and CTO of D-Wave Systems Inc.

11:55am MST:
Panel Discussion: Government Programs around the World
Moderator:  Brad Robson, President, WaVv and ConvergX®

Panelists:  USA – Audrey Billinglsey

                      Canada – Eric Fournier – Director General Innovation for the Assistant Deputy Minister (Science & Technology) Department of National Defence

1:00pm MST:
Executive Action Roundtable (Invitation Only – if interested participating, please contact Kimberley Van Vliet at kim@convergx.co)
ConvergX® Latin America 2021
Stay tuned! ConvergX® Latin America will launch September 2021 in Lima, Peru
Inquire About Having a ConvergX® in your Region
We'd be happy to talk more about ConvergX ® to you.
Contact our founder directly at Kim@convergx.co to discuss how ConvergX® would fit best with you and your organization.
ConvergX In-Person Opportunities Include:
ConvergX Congress – A full 2.5 day congress hosted by Convergx founders and drawing global participation
Summit – smaller version of ConvergX® usually running between a ½ day and full day – usually attached to a larger event meant for VIPs
Roundtable – A strategic meeting for 40 individuals representing industries, government, and educational institutions meant to discuss a key topic resulting in actionable tasks and projects for the individuals involved
ConvergX® Corporate – Have the ConvergX® team organize an internal ConvergX® congress specific to your company to maximize opportunities and solutions inside your own organization.
Let's Start A Conversation

Say Hello!
We at ConvergX® want to hear your success stories of cross industry collaboration. We also want to hear from you should you have interest in attending any of our global forums, or just have questions.
Feel free to contact us at anytime. We look forward to connecting with you.